Biography
An existentialist upbringing in France resulting in a burning artistic vision. A first body of work in music, epic development in hatching a visual counterpart. Commissions, exhibitions, and an evolving script: the human experience with its blues and its beauty.
Based in NYC.
For information on availability and rates, please email info@fabricetranzer.com

Awards
Fabrice's photography has been featured in national and international publications like Style Me Pretty, The Knot, The Little Black Book, ModWedding, Martha Stewart Weddings, Serendipity, Reverie Gallery, Elegant Wedding, Once Wed...
Nominated into ModWedding's best New York wedding photographers selection.
MICHAEL & RACHEL - NEW YORK
"We fell in love in New York City and have lived in several major cities of the East Coast for the past six years. Rachel works in public health and Michael is a Vitreoretinal surgeon. Our goal was for a simple outdoor wedding with a touch of elegance and a lot of personalization throughout the night.
Fabrice was perfect.
From the second he arrived, at the height of the pre-wedding chaos, his immediate calming influence put everyone at ease. He was able to capture the true essence of our emotions that day, and the love that filled the air the entire night. It is clear that he feels connected to each of the couples he works with, so he is emotionally invested in working to find the perfect shot. Without a doubt, he was one of the absolute highlights of our entire wedding experience, and we will always be so very grateful."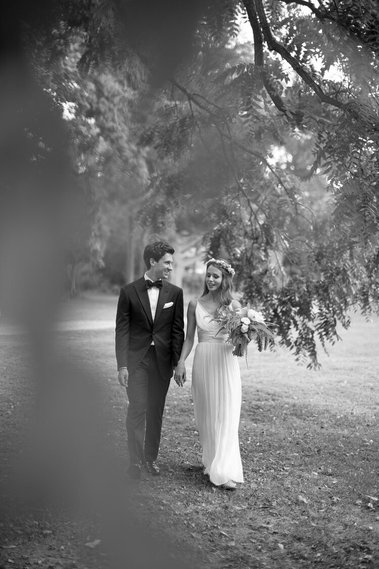 LAUREN & JAMIE - NEW YORK
"I am not sure if it's even possible for me to say enough about how incredible Fabrice is. From the moment my husband and I saw his photography we knew he was exactly what we wanted for our wedding day. Fabrice has an incredible eye for the candid. He is charismatic and has such a calming presence. Every one who sees our photos rants and raves about the fine art quality and beauty of our photos. Cannot imagine having chosen anyone else to document such a magical day!"
ERIN & MATT - AUSTIN, TX
"What struck us about Fabrice's portfolio was the gorgeous light, the attention to place, and the candid shots of family that run throughout his work. More than a photographer, Fabrice is a thoughtful, helpful, and stylish guest. He's able to anticipate the inherent spontaneity of a wedding, to capture planned and unplanned moments of the day. He does so easily and with just enough panache to make it feel special, but not staged. It's easy to see that Fabrice enjoys capturing the organic fun and intimacy of a family gathering."
Matt and Erin live in Austin, Texas. Matt is a writer/director who can regularly be found at the cinema. Erin is a designer who can regularly be found on the pickle-ball court.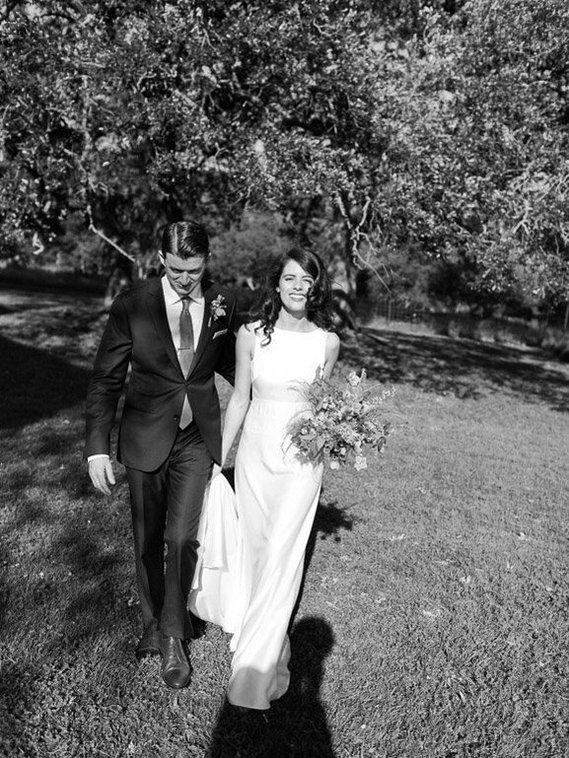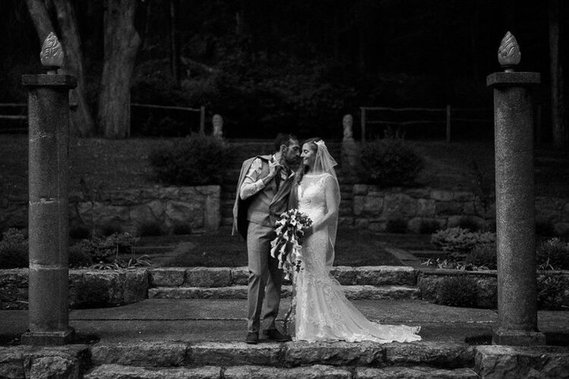 SHAWNA & GODWIN - NEW YORK

"We both were not looking for traditionally staged photos. What we really wanted in our wedding photographer was someone to capture the actual, the realness, the pure essence, the energy, the smiles, the crazy, the sentiment, the hidden moments, the little details, and all the fun. He captured every moment so effortlessly and with such charisma. As an artist myself I am very particular about quality and style. I wanted an artist, a true artist and Fabrice is just that. We are beyond pleased with his work and now have a lovely collection of photos from our day. Amongst being an incredibly talented person, he was a pleasure to work with: so friendly, flexible, and cool. "